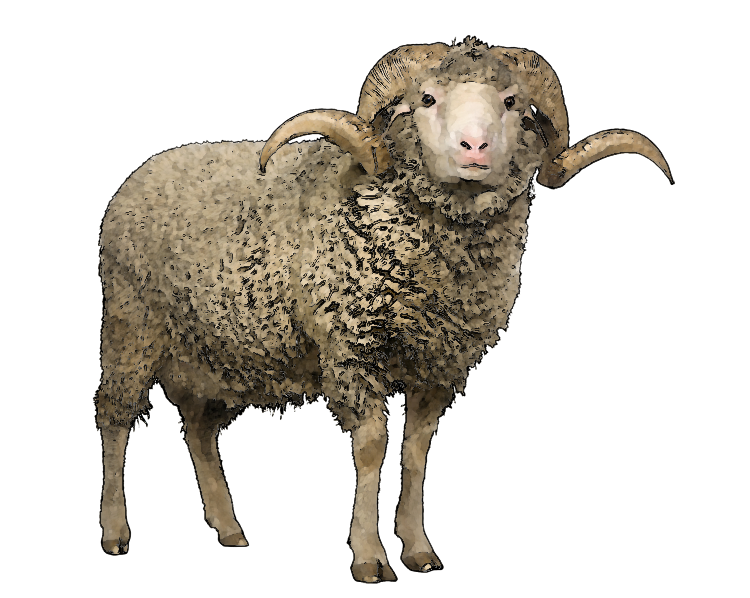 Little Birds
Sara Donati
Forthcoming, Berkley Books (~2023)***
In which you are introduced to the main characters: Eli Ibarra of New Mexico Territory, and Carrie Ballentyne, the youngest daughter of Lily and Simon Ballentyne.   *NOTE The youngest daughter's name has changed from Callie to Leonie.
---
1857, Spring.
Chapter 8
By the time they got to St. Louis, Eli Ibarra had had more than enough of his younger brothers. All the way across the Atlantic – in both directions – they had argued about everything and anything, pausing only as long as it took to do chores or eat. They were excellent stockmen who did their work quickly and well; but as soon as the last ewe was safely loaded for the next stage in the journey, they would pick up an old argument or start a new one.
Eli often daydreamed about taking off on his own. They wouldn't notice until an argument got to the point that they turned to him to take a stand; by then he could be miles away. It was an appealing plan with a major flaw: the responsibility for the maintenance, feeding and health of two hundred very expensive ewes and ten immature rams was his until they got to St. Louis.
And now they were so far. The city was right there on the other side of the Mississippi, and in short order the wranglers would take over. As of tomorrow he'd be free to move on while his brothers drove the flock across Missouri, Kansas and into New Mexico Territory. It would take all summer and they'd get home filthy, saturated with lanolin, and in ferocious moods. That's how it had gone for him when he drove new stock home from the Mississippi at fifteen. It was a rite of passage, and a valuable one.
The train slowed, wheels squealing as they pulled into the rail-yard. Jules, impatient as ever, slid the freight door open and leaned out to watch as the journey — this shortest part of the journey on this continent — came to its end. As soon as the all-clear whistle sounded, doors began to fly open, banging like firecrackers. Porters, conductors and baggage men came off the train while roustabouts, muleteers and ferrymen swarmed on to start the process of unloading. Passengers and their luggage, the U.S. Mail and the commercial freight, everything had to move. The flock would wait until the train was empty, assuming the hired wranglers had got the paddock and feed and water ready. And then they still had to muck out the car and get their own gear together.
Eli was going to remind them of all this when Jules leapt to the ground and disappeared into a confusion of wagons and carts.
"Must have caught sight of Miss Carrie," Mo said, grinning.
Eli was careful not to show the reaction his brother was hoping for.
"You know it sticks in his craw, that you'll spend a good week winding along the Missouri in her company."
Eli yawned. If he responded at all Mo would settle in, poking at him until he had to walk off or use his fists to put an end to his brother's musings about Carrie Ballentyne. Even without Mo's interference there was going to be trouble, because Jules believed himself to be in love. He had been in that state since the first moment he saw her in the Baltimore train station. Jules fell in love easily and often, but this time his infatuation was proving to be longer-lived than usual.
Mo had been indifferent when Jules pointed her out, as his tastes ran more to blondes of generous proportions. Jules was fussier; a pretty girl could get his attention, but a pretty girl with a mind of her own, that was who he wanted. Jules, as Eli saw it, was smarter than Mo by a couple miles at least.
They hadn't yet met the Ballentynes when they first saw them in Baltimore. Carrie was just a young woman standing on the train platform and arguing with a man would turn out to be her brother.
An angry young woman, in fact, advancing on the younger man as he retreated, step by step, arguing all the way. Their coloring and features marked them for siblings, but it would have been clear in any case. Eli had four sisters, and he recognized the kind of furious scolding that was particular to females when brothers forgot who exactly was in charge.
Suddenly she let out a frustrated squawk, dragged the bonnet from her head and whacked him across the shoulder with it, once, twice and three times for good measure.
Mo and Jules, enchanted, could not keep their enthusiasm to themselves. Eli didn't even try to hide his smile, and neither did anyone else on the platform. They all saw the same thing: a strong-willed, confident young woman with a dignity that outshone her temper. She had Eli's attention, in part because he rarely saw her equal in the east. Here most young women he came in contact with in social situations were too timid to voice anything but mild agreement, but there was nothing timid about this one as she used the only weapons available to her — including her bonnet — to make her companion see the error of his ways.
Taken individually her features were just pretty: a mass of deep mahogany hair with glints of red, eyebrows of a darker shade, slanted down in irritation over eyes of a strong marine blue. Her complexion was pale, but her cheeks were flushed to the color of an over-ripe apricot while her wide, full mouth was a darker, deeper shade of rose. Any serious artist would have scrambled for palette and brushes.
Just in time to save the young man – and the lady's bonnet – a porter came up in a rush and handed her a box tied with string. And just that easily the anger went out of her. She thanked the porter by putting a coin in his palm and granting him a generous, undeniably beautiful smile. With that she turned and walked off, ignoring her brother. She walked with purpose, straight backed, the box under one arm, a carpet bag in the other. The bonnet was back on her head, lopsided.
---
***All Rights Reserved. Do not copy any part of this excerpt or share it in any way without the author's express written permission.