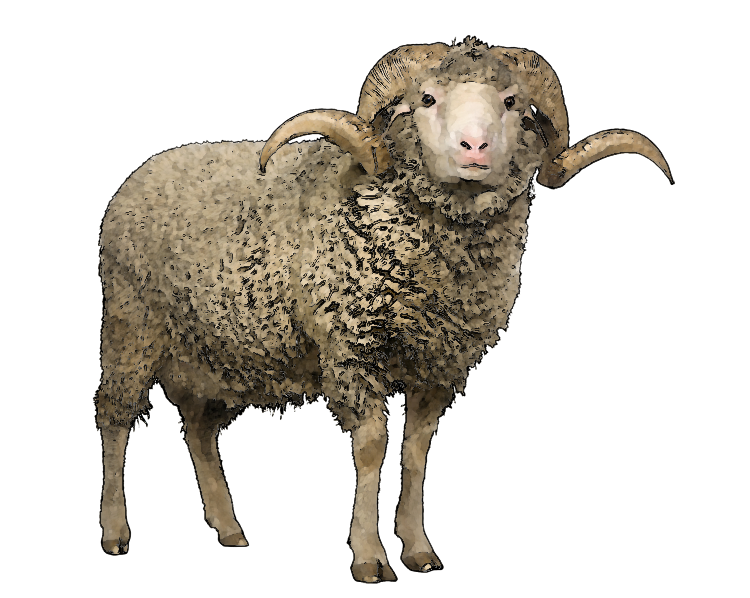 Little Birds
Sara Donati
Forthcoming, Berkley Books (~2023)***
In which you are introduced to the main characters: Eli Ibarra of New Mexico Territory, and Léonie Ballentyne, the youngest daughter of Lily and Simon Ballentyne.   *NOTE The youngest daughter's name has changed from Callie to Leonie.
---
things change in the editing process so I've taken this excerpt down — I'll repost when I have the final revision.
---
***All Rights Reserved. Do not copy any part of this excerpt or share it in any way without the author's express written permission.